Car Condos Spin Some Heads
REAL ESTATE: Collectors love extra space, fancy ambiance.
Monday, November 13, 2017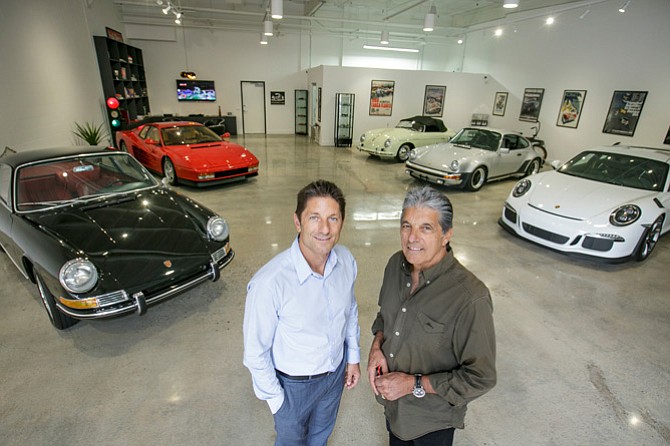 What is a high-end car collector to do when there's no more space in his home garage?
He can join the list of auto enthusiasts waiting for the next phase of mini-warehouses that Rick and Tony Principe, father-and-son real estate developers and automobile collectors, plan to build to meet the demand for quality auto storage...