Public Storage Opens Seventh Houston Facility This Year
Monday, December 18, 2017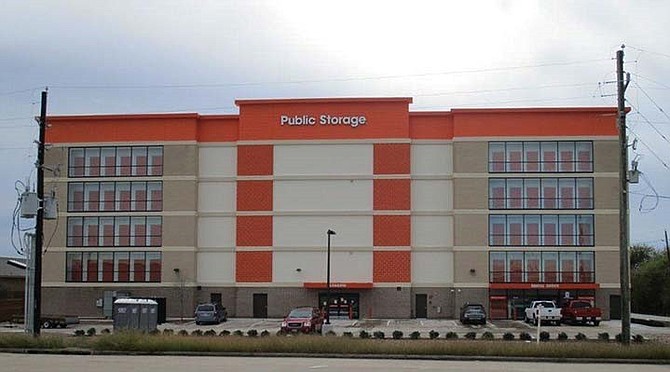 Public Storage opened a new location in the Houston market on Friday, passing the 1 million-square-foot milestone for new self-storage space this year.
The Glendale real estate investment trust has opened seven new outlets in Houston during 2017. Its latest is a 500,000-square-foot five-story facility at 8008 W. Grand Parkway South in Richmond. It has 1,200 units and offers climate controlled storage in a range of prices.
In a blog on its website, Public Storage said Richmond is away from the areas hit by major flooding from hurricanes earlier this year. Also, freeway expansion has created opportunities for new housing developments in Richmond and surrounding areas.
Shares of Public Storage (PSA) closed Monday up 53 cents, or a fraction of a percent, to $212.09 on the New York Stock Exchange.